Types of content to guide you
Text Tutorials
Simple text-based tutorials to quickly get familiar with techiques and tricks.
Single Videos
Watch videos on hyper-specific techniques, quickly, easily, and usually free.
Multi-chapter Tutorials
Dive into a subject and become an expert by watching videos organized by steps and sub-topics.
Online Workshops
Complete online courses with homework, weekly meetings, and an industry pro to guide you along the way.
Most Popular Categories
What people are learning the most nowadays
Steven Knipping
(Featured Author)
I'm a senior rigid body destruction and FX TD at Industrial Light & Magic, and have recently worked on films including Rogue One: A Star Wars Story, Star Wars: The Force Awakens, and Avengers: Age of Ultron. Currently working on Star Wars: The Last Jedi!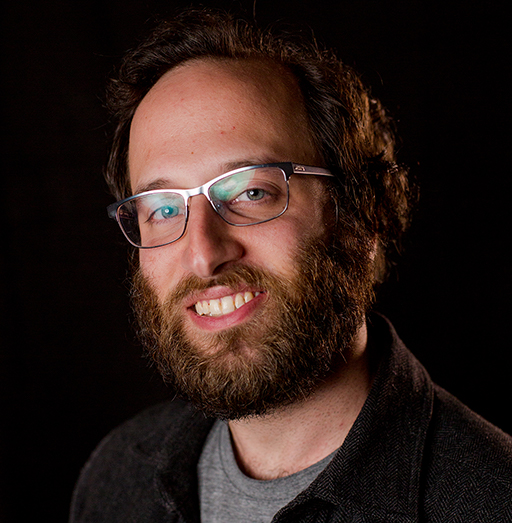 More Amazing Authors
These authors are helping people around the globe to learn the latest production techniques.
Get guided by industry veterans and get straight to your goals.
Browse Content